About Us
Escort Seal
Escort Seal Company was found in 1983, covering 15,235 square meters. So it's over 30 year Rubber Seal history. The capital investment is € 10,000,000 . Our products are O-RING, WASHER, REPAIR KIT, O-RING CORD, X-RING, WATCH GASKET, etc..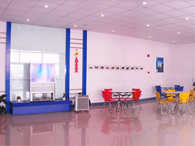 We are famous for our " no tooling charges and no minimum quantities " policies on our O-ring products. Our most innovative time-saver is the online Automatic Quotation System (AQS). In seconds, customers can easily quote prices, order products, search information and track shipments anytime and anywhere online. We have got the IATF 16949:2016 certificate, NSF material certificate & SGS
With a wide range of products, we continuously improve our Manufacturing Operations with e-Manufacturing, Logistic Warehouse Management, and a fully computer-controlled warehouse. We continuously improve our Quality Control with Investments into material research and development.
Escort Seal is the leader in sealing parts technology and we provide products worldwide. Our goal is to bring a conventional industry into the New Age and provide customers with high quality products, service and satisfy your needs.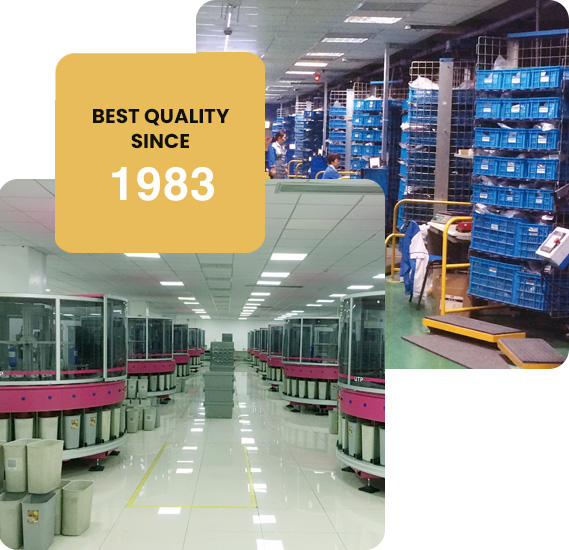 Our Product
Mainly engaged in the production and manufacture of O-rings, flat washers and repair boxes, etc.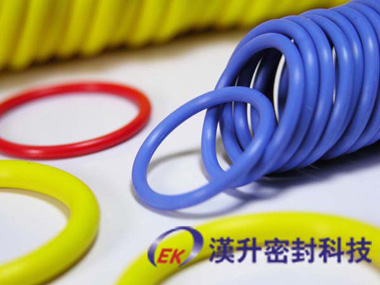 O-Ring
O-ring is mainly used in fluid static application (For example, water, oil, air, chemicals solvent, chemicals, etc. ) . The temperature range is from -60 ℃ up to 220 ℃. The pressure in static application should be less than 20MPa, which varies with different materials.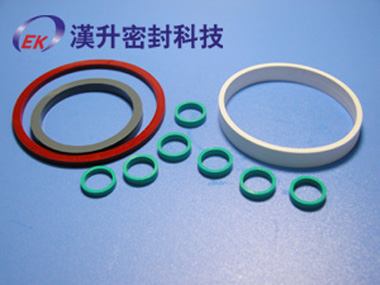 Rubber Washer
Rubber washer/Square ring is mainly used for shock absorption application or seal the gap inthe static fluid (For example, water, oil, air, chemicals solvent, chemicals, etc.)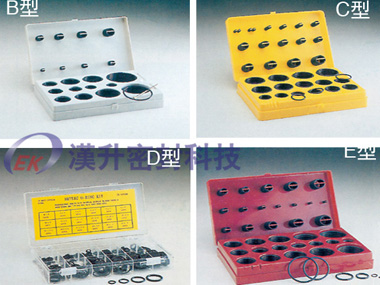 O-Ring Kit
Repair Kit contains o-ring/x-ring/rubber washer of 18 to 32 kinds of sizes in materials of NBR 70 shore A, VMQ 70 Shore A, and FKM 75 shore A. Repair Kits are necessary tools for mechanical repair.
Our Certificate
IATF 16949:2016 CERT,ISO14001:2015 CERT,NSF-61 CERT etc..